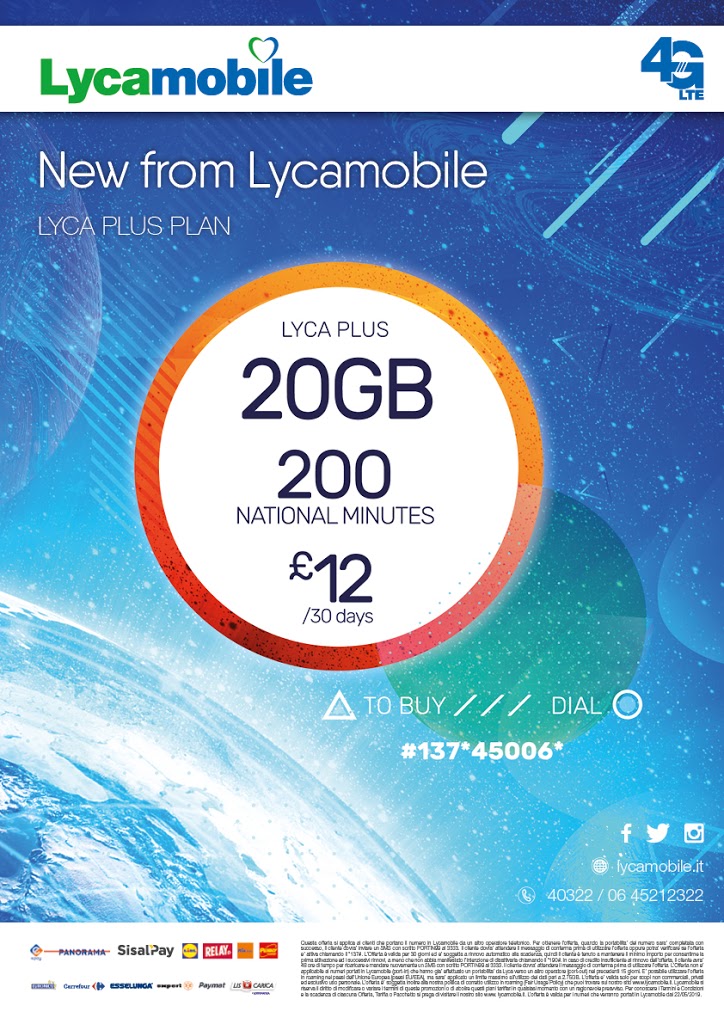 Recent poster created using Data-Merge fields and CSV sheet (fig.1)
Usually purposed for books or large publicaions, Data merge allows referencing of CSV values in order to populate specific fields/boxes within the poster/artwork.
Benefits of this include:
Automatic transposition of other data sets used internally
Remove possibility of typos
Swift and accurate switching up of data fields
Allows designers to focus on design aspects rather than re-typing information
Automatic, multi variant publication from templates generating different values in each export (automatically)
In order to reveal the Data-Merge window, navigate to Top Bar Menu > Window > Utilities > Data Merge. From here it is clearly explained how to populate/import each field from a CSV/TXT file editable in Microsoft Excel software.